Dates for your Diary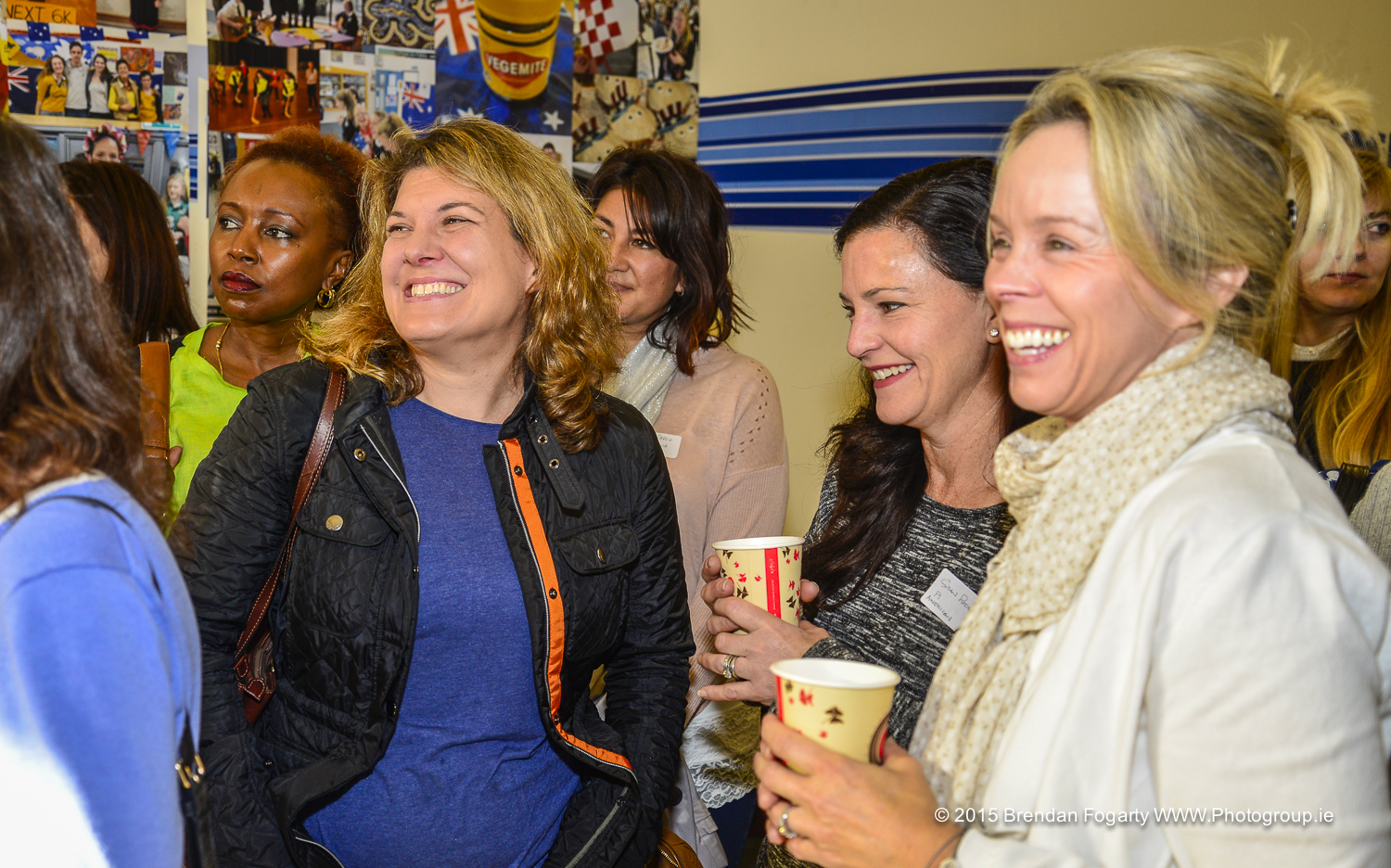 If you would like to get involved with the PTA parents are always welcome to put their name on a sub-committee to help with events and socials.
Please contact Krysia Lynch by email.
Coffee Morning for Second Year Parents/Guardians*
Friday 28 September 2018
Coffee Morning for Third Year Parents/Guardians*
Friday 5 October 2018
Coffee morning for Fourth, Fifth and Sixth Year Parents/Guardians*
Friday 12 October 2018
Coffee Morning for International Parents/Guardians (all years)

Wednesday 24 October 2018

9 am to 10 am

Ladies' Charity Lunch at the Shelbourne Hotel
Friday 9 November 2018
PTA Christmas Social Evening at the Royal Irish Yacht Club, Dun Laoghaire
Tuesday 11 December 2018
PTA Quiz Social Evening
Friday 9 March 2019
* These coffee mornings will start just after drop-off (circa 8.30 am) and, unless otherwise stated, will take place in the Dining Hall.