Sports Fixtures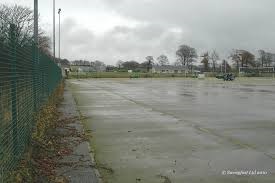 In the case of adverse weather conditions please call +353 87 0516589.
A voice message will be left if games/tournaments on Saturday mornings have been called off.
If no message has been left the game/ tournament should still be taking place. It is hoped to have any information on this voice message by approximately 8am on the day in question.