French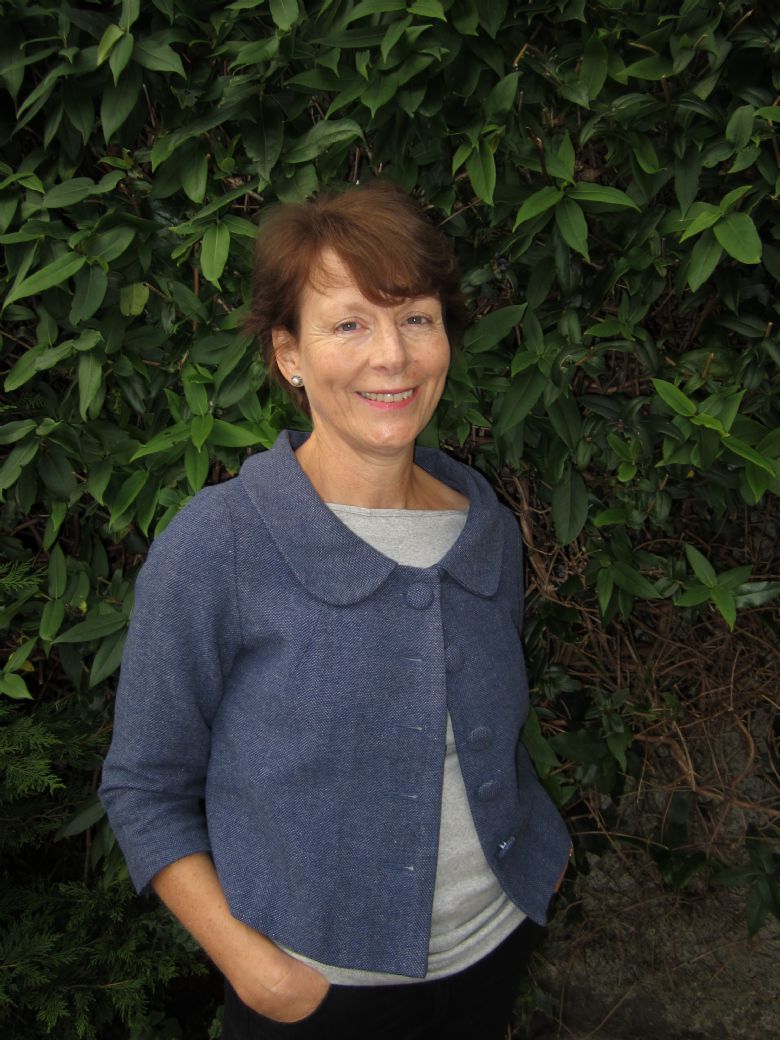 Bonjour à tous!
My name is Bridget O'Hare and I have been teaching French in St Andrew's Junior School since September 2007. I teach from K2 up to P6 and my aim is to share with the children my love of the language and the culture of France, and to build confidence in speaking French.
Our classroom is a very active place. We sing songs, celebrate birthdays, play games, act out scenes, play shops and cafés, cook crêpes and eat madeleines. Most of the class is conducted in French and I encourage the children to use the language as much as possible during the lesson.
In all classes the emphasis is on speaking and listening; however, in P1 to P3 the children start to recognise words and progress to reading sentences in French. In P4 they start to write French and progress to writing short pieces.
In P6 there is the option to take the DELF Prim A1.1 or the DELF Prim A.1 exam, both of which are set by the French Ministry of Education.
This year in P6 we are very excited about an e-twinning project we have started with the Collège Marie Mauron in Cabriès near Marseille. We are hoping to find out about a typical school day for first years at the college. (e-twinning is a European Commission initiative that aims to encourage European schools to collaborate.)
I am looking forward to another year of fun-filled language learning in St Andrews.
Email: bohare@st-andrews.ie