K1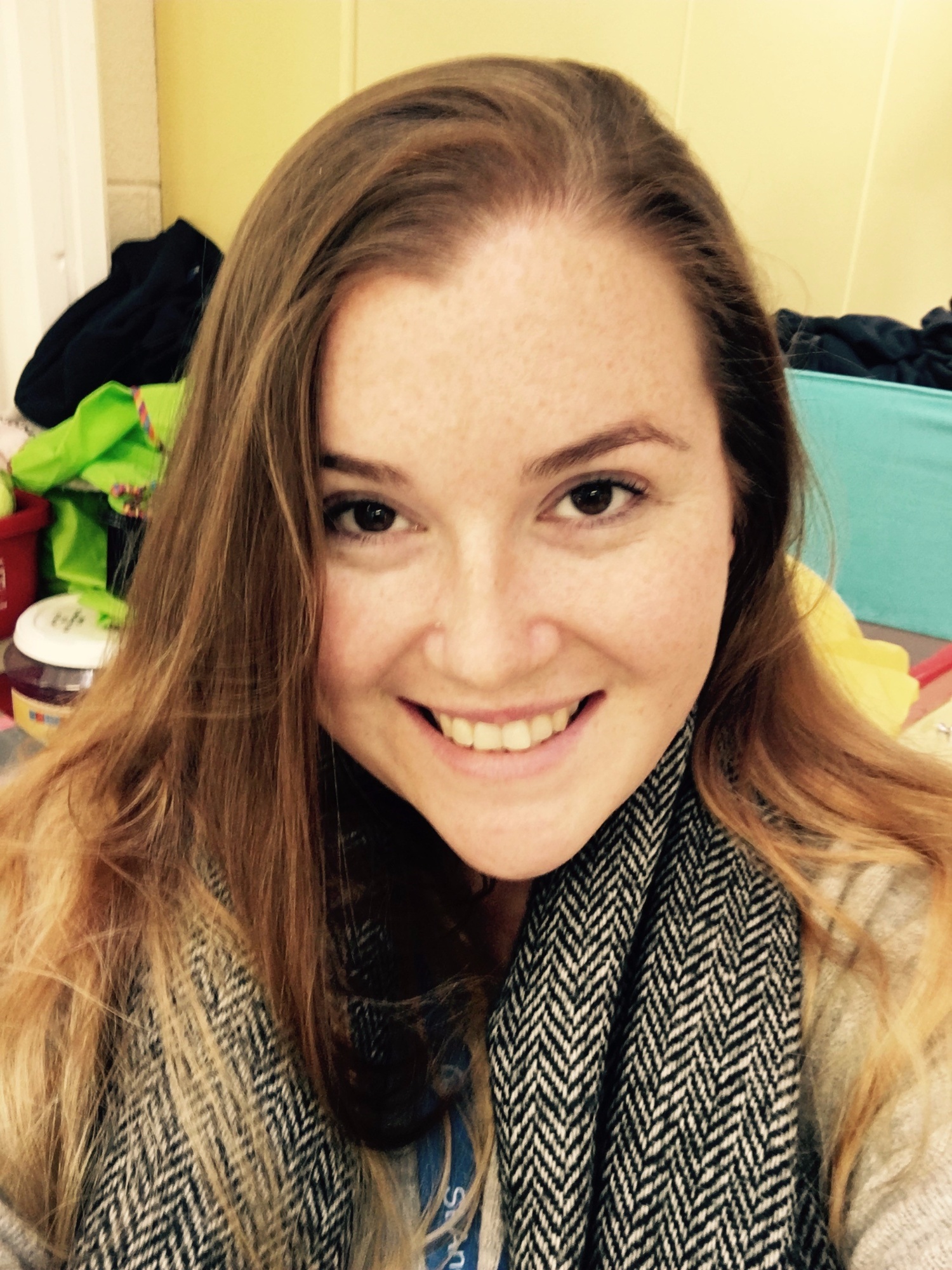 Hello, my name is Ms Quinlan and I have been given the wonderful job of teaching in K1 this year!
This is my first year at St Andrew's College and I am delighted to become part of this amazing team. I studied the Bachelor of Education (Hons) in Primary Teaching in St Patrick's College, Dublin, and have returned home to Dublin after three years of teaching in the UK. In addition, I have certified training in many areas that are especially relevant to the infant classroom such as Jolly Phonics, Numicon, Guided Reading and Play in the Classroom.
My aim is to create a happy, inquisitive and energetic classroom atmosphere where children feel respected, valued, and in charge of their own learning. I aim to challenge each child in all of their learning, which I intend to do through a variety of teaching methodologies. I place high importance on child-led learning, as our youngest children learn best through hands-on experiences.
I look forward to becoming part of this wonderful school community and getting to help our youngest children to grow!
Email: Ms Carol Quinlan