News
March 2018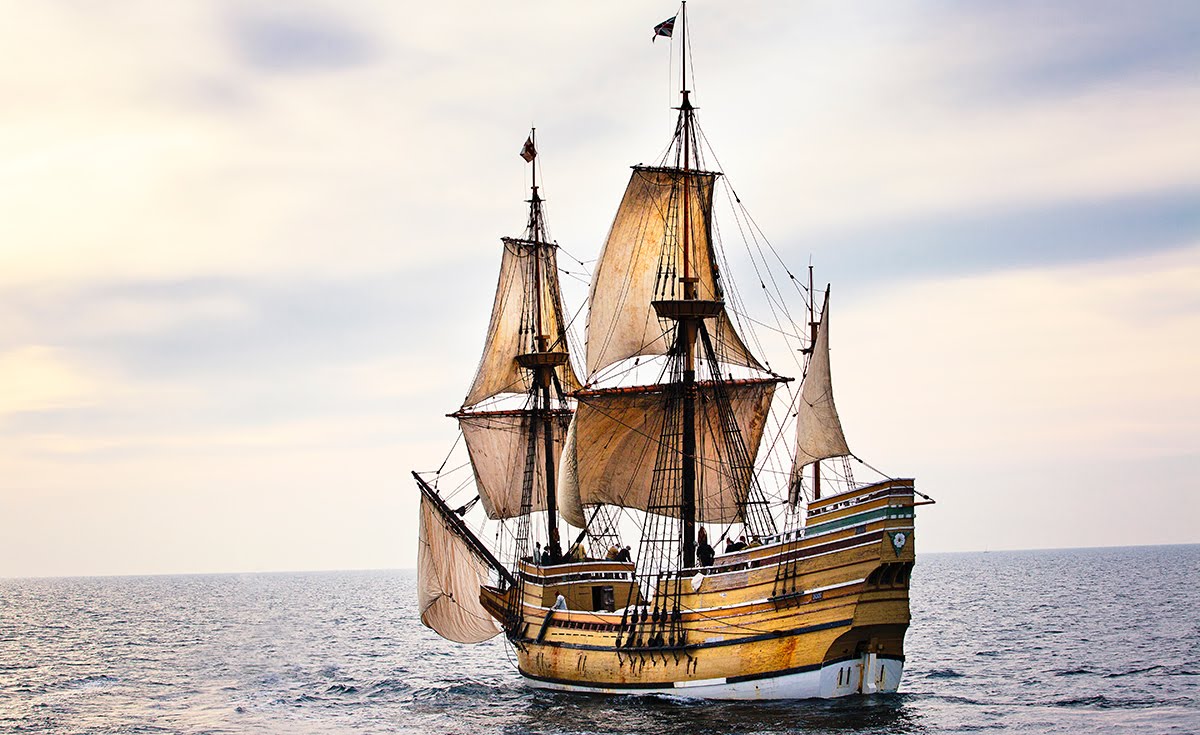 This month we are looking at the voyage of the Mayflower. Each group was given a trunk and students pretend they are traveling with the pilgrims. Each child drew and wrote four precious items they would take with them on the inside of their trunk. A lively discussion was had by all groups. Lucas insisted he would not set foot on the Mayflower without his own safety raft! Mrs Miajlovic looked at the items with concern and amazement and concluded we need a considerably larger vessel.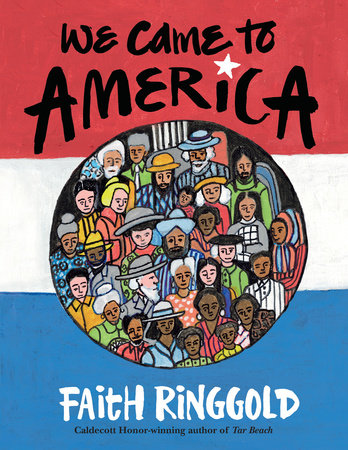 We all enjoyed our book of the week We Came To America by Faith Ringgold.
January 2018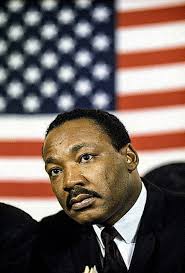 During January U.S. Studies explored the life of Martin Luther King. We celebrated his birthday on 15 January by listening to his wonderful I Have A Dream speech. The group listened to the inspirational song With My Own Two Hands, which teaches us that we can all make a difference. We made a display called Hand In Hand For A Better Land. Upper groups compared his life with the life of Ghandi who inspired Dr King. Middle groups worked on places where segregation existed in the past. Younger children wrote descriptions of his character. We decided he was good, kind and fair.