P3PY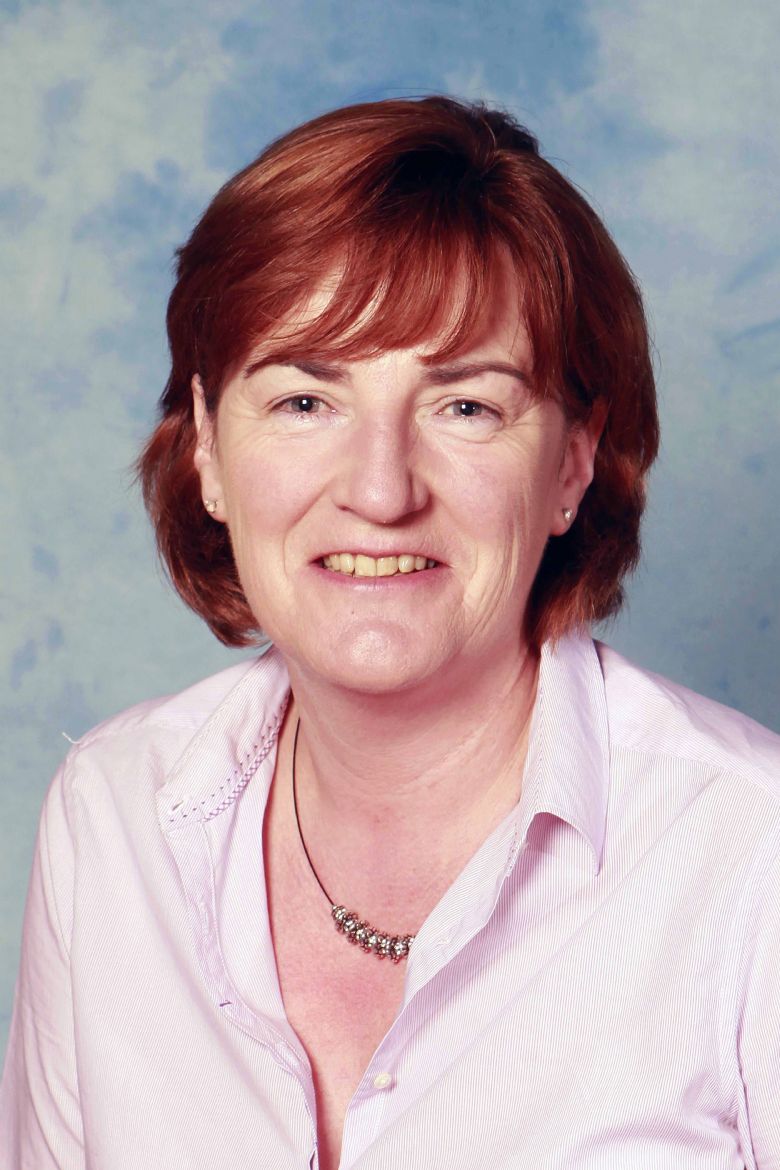 Hello, my name is Susan Powderly and I teach P3Py. This is my 6th year at St. Andrew's College. Before coming to St. Andrew's College I worked in several, overseas, International Schools. At one stage or another I have taught all grades from K1 to 6thclass.
In P3PY I strive to have a happy confident class. I want the children to feel comfortable and to be able to talk openly about any subject. I hope to develop in each student a love of learning, a respect for themselves, a respect for others and to learn to take responsibility for their actions.
Through project/inquiry work and interactive group work each student should learn how to use their talents and time productively.
I hope that at the end of the year each student emerges well rounded , enthusiastic and confident in the knowledge that they are ready to attain higher goals in 4th class.
Email : spowderly@st-andrews.ie