P4D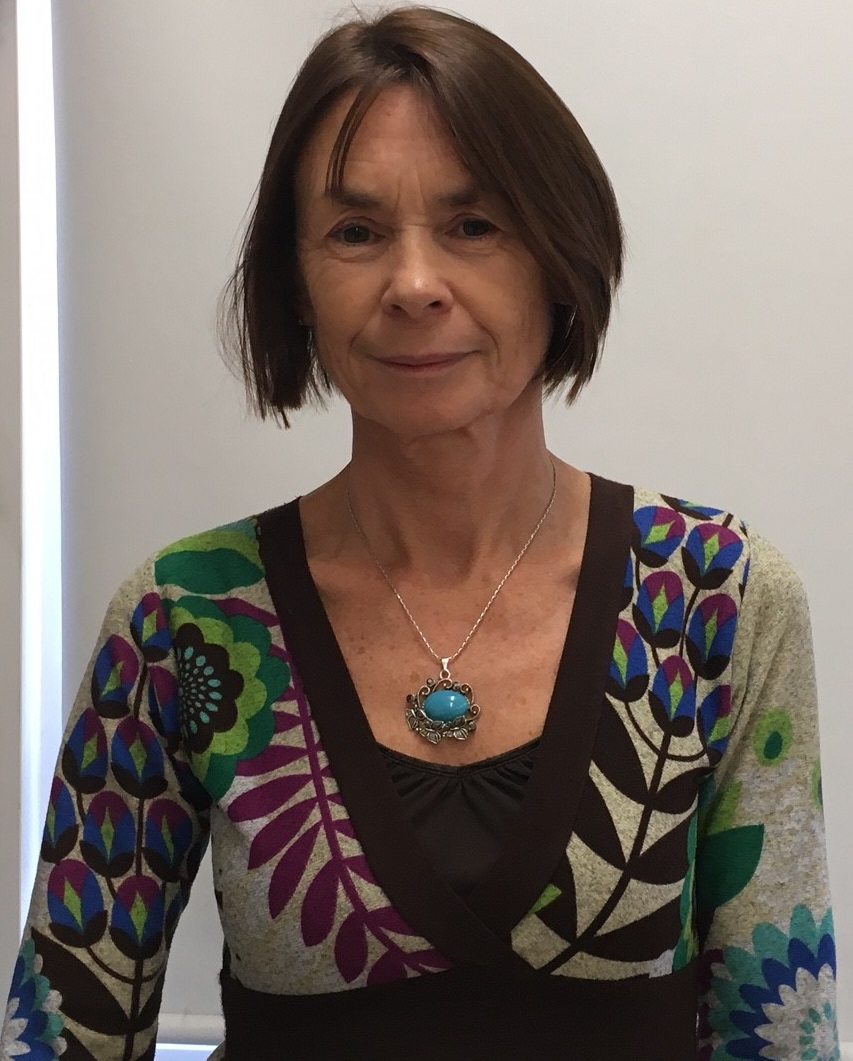 Welcome to P4D. My name is Anita Doheny. This is my tenth year teaching in St Andrew's College during which time I have taught P1, P2 and P4.
St Andrew's College is an interesting and rewarding environment in which to work because of its broad and balanced curriculum which enriches each child's life and lays the foundations for happiness and for establishing patterns of life-long learning. As a teacher I embrace the opportunity to facilitate children's acquisition of knowledge and skills that will serve them not only in their lives as children but, later, as adults. Added interest is generated by the number of international students in St Andrew's, which truly reflects the European and global dimension of modern living.
For me, the quality of the relationship I establish with each child is of paramount importance in the learning process and in accomplishing different goals. I look forward to the year ahead and the experiences we will share together in P4D.
We are all students.
We are all teachers.
Let's teach and learn together.
Email: adoheny@st-andrews.ie