P4S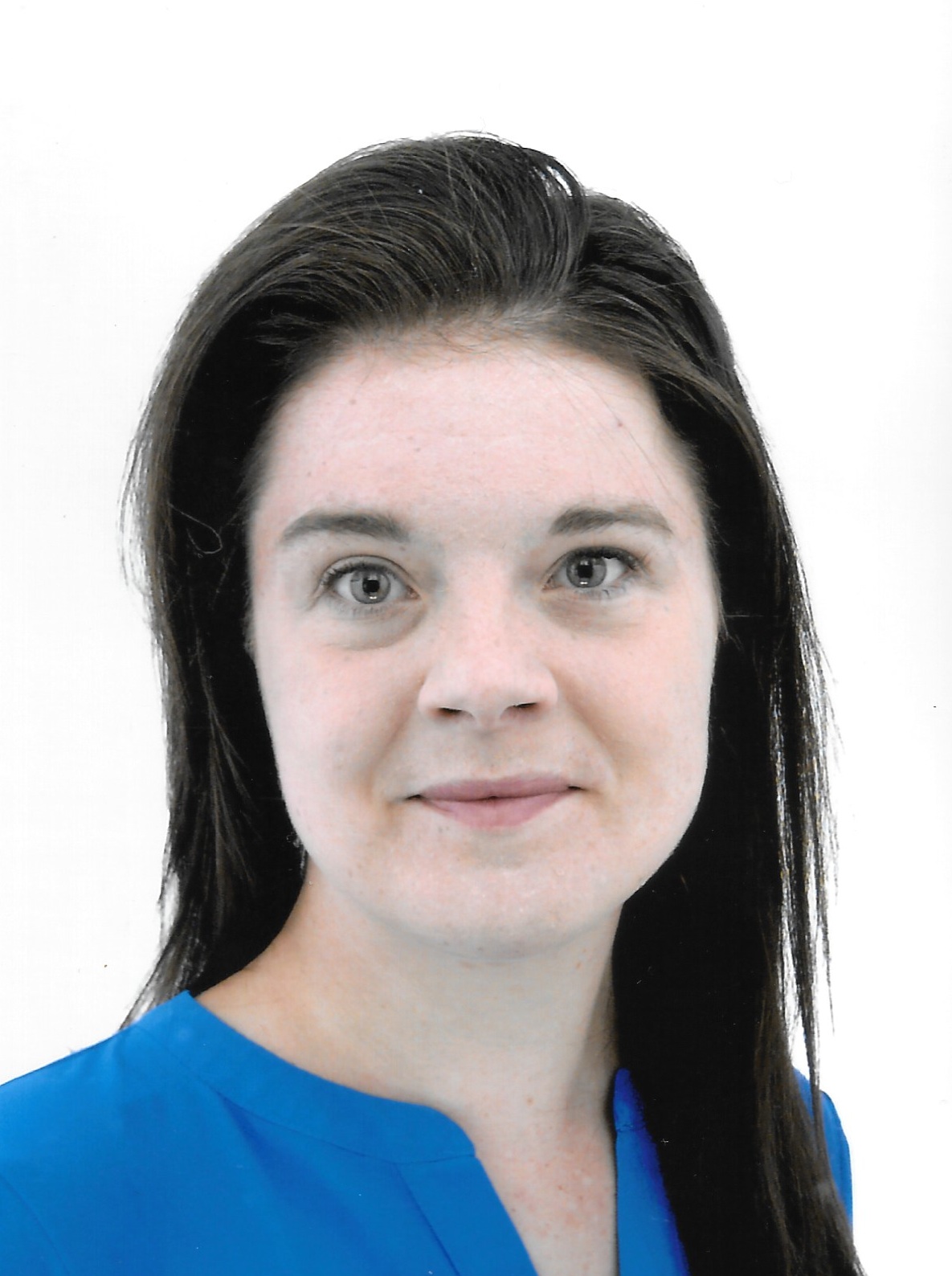 Hello! My name is Ms Schutte and I have the pleasure of teaching P4S for this academic year. This is my first year in St Andrew's College and I feel privileged to be a part of such a vibrant and welcoming school environment.
I studied the Bachelor Of Education in St. Patrick's College, Drumcondra where I specialised in Social, Personal and Health Education and completed my thesis in the area of ICT (Information and Communications Technology).
In the past couple of years I've had the opportunity to teach both adults and children here in Ireland as well as abroad. In the north of Spain I worked both as a teacher and co-ordinator where I gained invaluable experience.
I'm very passionate about making a real difference in the lives of the children in my class through teaching. I genuinely strive to satisfy each and every pupil's unique learning requirements. I encourage the students to think for themselves; work as a team and be the best they can be! My goal above all is that my students are happy in my class.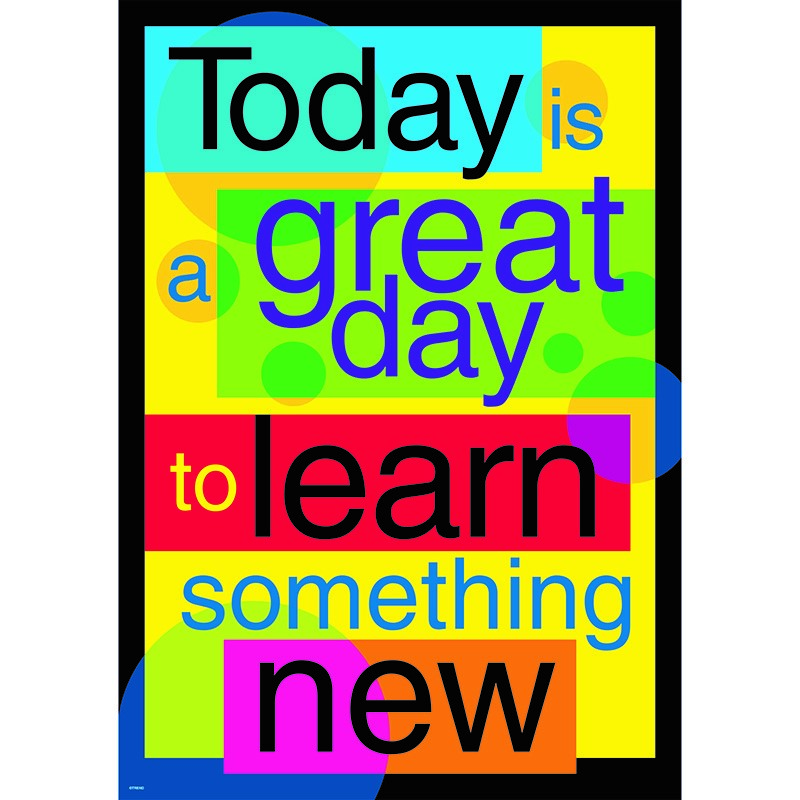 Email: Ms Miriam Schutte