P4L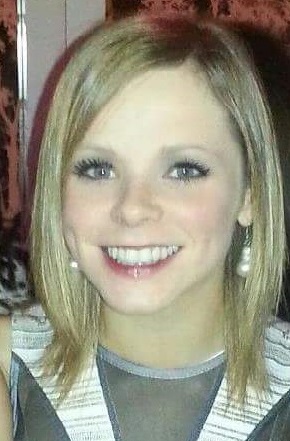 My name is Geraldine Lacey and I have the pleasure of teaching P4L. In P4, I strive to create a fun, interactive, energetic and co-operative environment in which the children can work and learn.
I place considerable emphasis on responsibility and on the teaching of important life-skills (such as organisation, time management etc.) which are an essential part of life. I also endeavour to instil confidence in the children, the confidence to express their own opinions and to be tolerant of the opinions of others. Respect is a very important aspect of our daily lives in P4: respect for ourselves, for each other, for our families, for our property and for our community.
I consider myself very lucky to have the privilege of working with 22 wonderful boys and girls and I look forward to your support in the adventures that lie ahead this academic year.
Email : glacey@st-andrews.ie