Spanish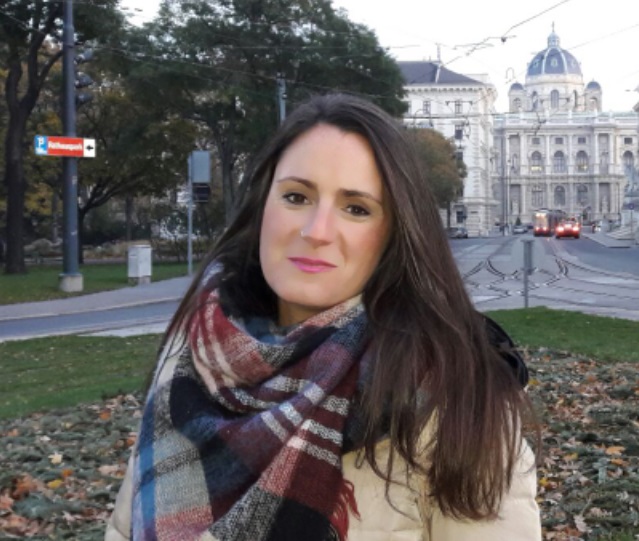 ¡Hola!
My name is Nuria Gomar Gonzalez and this is my first year teaching Spanish in St. Andrew's Junior School. I am from the south of Spain (Cádiz) and I moved to Ireland three years ago to learn more about this wonderful country.
I am very excited to have the opportunity to share my language and culture with children who are very curious to learn new things.
From K2 they learn through songs, poems, acting, games, stories - always interacting and participating in Spanish. In P1 they start with simple use of writing and reading which increases through the years. I believe, when learning a language, it is very important to use the language in everyday life and I make sure that my students interact in Spanish using speaking and listening skills.
I am really enjoying teaching in St Andrew's and I believe the students will make great progress through this year!
Email : ngonzalez@st-andrews.ie